End Of Tenancy Cleaning
For a faster, easier property turnaround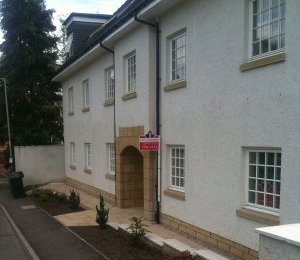 To all you long suffering landlords we may just be the answer you have been searching for....
Fully employed, licensed and insured our experienced cleaning teams are dedicated to turning around your rental properties in a smooth clean and timely fashion.
Of course we provide all required cleaning materials, tools and equipment but we also bring knowledge - our extra know how and those little essential cleaning tips too. We do know how best to clean an oven, we do know how to bring back that shine to the neglected bathroom suite and we can remove those awful carpet odours. Years of experience, dedicated cleaning teams, on-site supervision and that all important ingredient continuous improvement.
Professional cleaning of your rental properties can only add to your reputation as reputable landlords. We offer the complete service from high level window cleaning to communal area cleaning, we have also created an extensive checklist reflecting the cleanliness standards required by our other regular letting agents which our teams use at all times and can be audited by you.
So if you have now found the answer to your tenants changeover issues Call Jill today to arrange a FREE no-obligation meeting and spend your precious time focusing upon what you do best and not what your clients have done.
Please contact us for more information or your free quotation