Health & Safety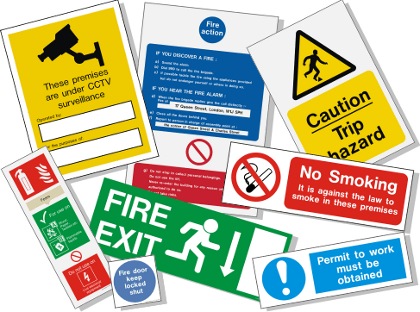 GORDONS cleaners are licensed, insured, and are fully compliant with the latest directives issued by H & S Executive. We lead the local industry with a premiere safety program to ensure the protection of our clients and staff.
Registered Business
Risk Assessment
Employers Liability Insurance
Public Liability Insurance
Established RIDDOR Procedures
Staff Welfare Representative
COSHH Working Practices
The Work at Height Regulations 2005
In 2005/06 falls from height accounted for 46 fatal accidents at work and around 3350 major injuries. They remain the single biggest cause of workplace deaths and one of the main causes of major injury.
Gordons first priority is always the health and safety of their employees the clients staff and all members of public that be within the work site.
We will NEVER comprise safety over costs. We have refused work previously when asked to reduce the costs by 'avoiding' some 'money wasting bureaucratic red tape safety measures'.
Let me put it this way
How could I ever bring myself to go to someones home and tell them that their husband or wife mother father brother or sister would not ever be coming home again because I wanted to SAVE COSTS.
Despite the fact we are no longer just a husband and wife business that we now have managers and supervisors and over 30 permanent staff working at multiple sites I still retain not just the legal responsibility for our people but I still and always will retain the MORAL responsibility for our people's safety and welfare.
Being not just a father to my two wonderful children but also a grandfather to three gorgeous, precious grand daughters Cayden, Morgan and Annie I know what matters most in life and that is people - my people, your people, all people.
Let me just remind you again that when it comes to Health and Safety in the workplace I make this promise...
GORDONS CLEANING WILL NEVER COMPROMISE SAFETY OVER MONEY
Gordon Fraser, Managing Partner